Carly got her start in veterinary medicine in high school, after interning at local clinics in her school's Veterinary Assistant program, and has loved it ever since.
She started off in a small General Practice clinic in Tyler but made her switch to Emergency Medicine in February of 2023 after moving to Flower Mound Veterinary Emergency & Specialty Center and has been hooked ever since.

Her favorite part about working in emergency is getting to see something different every day and having constant learning opportunities.

Carly has a dog named Baby and a horse named Leonidas. In her spare time, she likes to go hiking with Baby, train and compete with Leonidas, read dystopian novels, travel, spend time with her family, and is a huge hockey fan.
 
If signs are pointing to an emergency, don't wait. Call us immediately or come in for triage.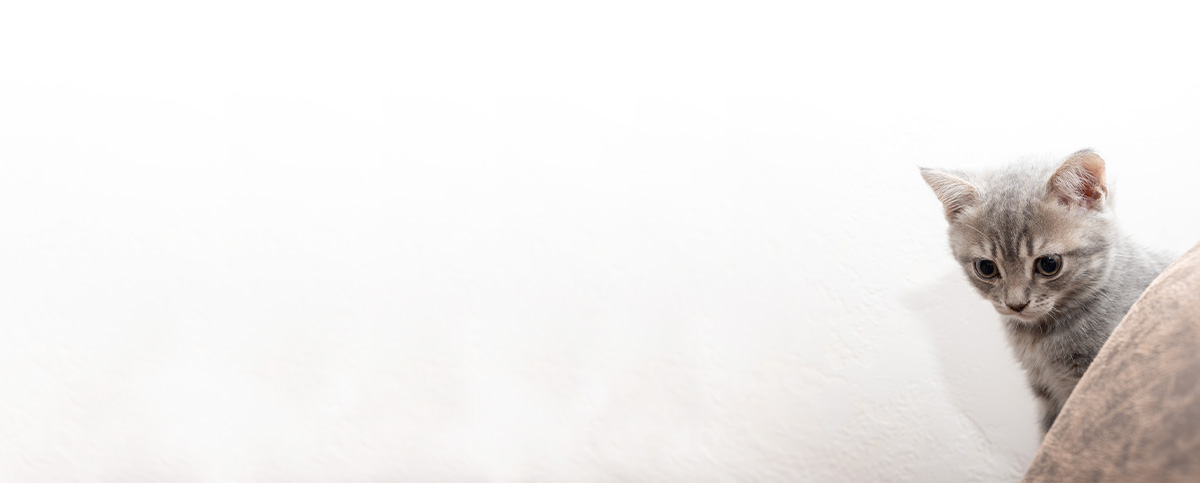 We've upgraded our online store!
Ordering your pet's favorite food and medicine is now easier than ever.
Order Food & Meds

Quick & Easy Registration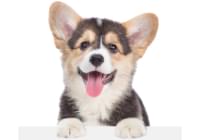 Please use the phone number and email you currently use for hospital communications to link your account!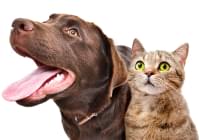 Your pet's prescriptions and records will be waiting for you!
Pawsome
Savings!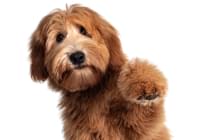 AutoShip discounts, promotions on your favorite products and more!