Born and raised in Dallas, Texas, Dr. Hellstern graduated with a Bachelor of Science in Equine Science from Colorado State University, starting her veterinary career after graduation from the University of Missouri in 2011.
Initially practicing as an equine veterinarian, she completed a rotating internship in Equine Medicine and Surgery in San Antonio, Texas at Retama Equine Hospital. She then traveled to Wellington, Florida for the Winter Equestrian Festival where she worked alongside U.S. Show Jumping Team veterinarian Timothy Ober, DVM performing cutting-edge physiotherapy on elite sport horses performing in the disciplines of dressage and show jumping for the winter show season.
After moving home in the spring of 2013, Dr. Hellstern began her small animal emergency medicine career at a local emergency room working nights and weekends to provide intensive and emergent medical and surgical care to dogs and cats and she has never looked back! Her primary interests include managing complex medical cases such as diabetic ketoacidosis, feline urethral obstruction, and anaphylactic shock, and has a strong focus on owner education. She has been a member of the Veterinary Emergency and Critical Care Society since 2013, actively pursuing new, cutting-edge knowledge in the areas of emergency and critical care medicine as well as ultrasound techniques.
In her free time, she enjoys spending time with and riding her horse Fiona in the discipline of dressage, and spending time with loved ones including her two dogs, Finnegan and Oscar, and her fiancé Kyle.
If signs are pointing to an emergency, don't wait. Call us immediately or come in for triage.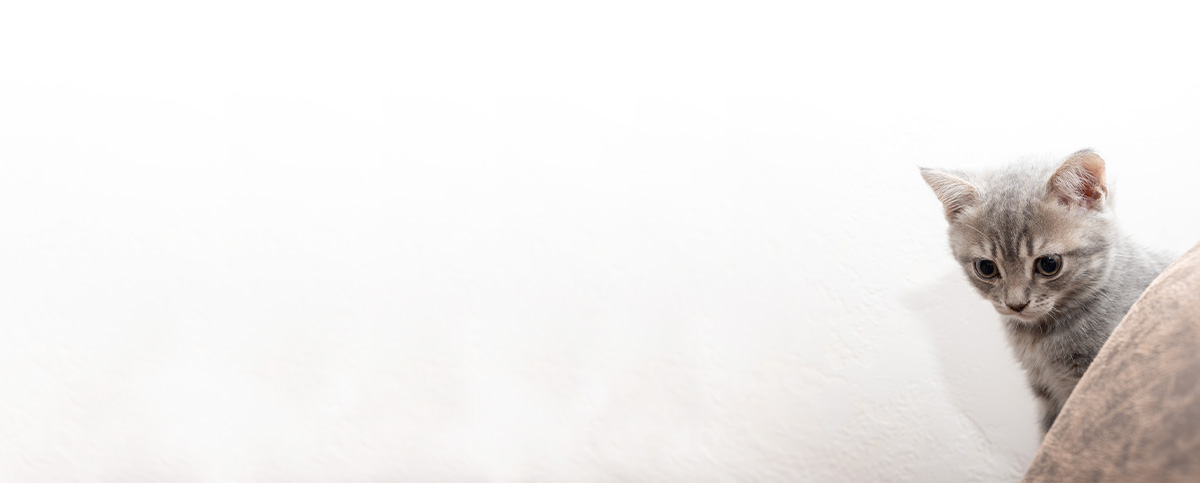 We've upgraded our online store!
Ordering your pet's favorite food and medicine is now easier than ever.
Order Food & Meds

Quick & Easy Registration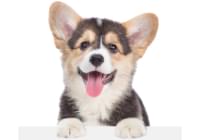 Please use the phone number and email you currently use for hospital communications to link your account!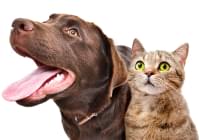 Your pet's prescriptions and records will be waiting for you!
Pawsome
Savings!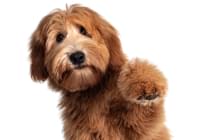 AutoShip discounts, promotions on your favorite products and more!