Jessica is a Colorado Native but grew up in Amarillo, Texas. She has always loved working with animals and knew since she was 8 that she wanted to work with animals.
In June 2013, she moved to Colorado again where she went to school at Bel-Rea Veterinary Technician School. She graduated in March 2016. She has primarily worked in Urgent Care places but has also worked in some general practices. She works mostly with small animals but loves exotics.
She moved to the Dallas area in January 2023, where she worked relief, and decided to come aboard the team with SVP in April 2023.
On her days off she enjoys spending time with her family, traveling, and outdoor adventures, and going to church. She is currently working on a book to publish. She enjoys writing, singing, and dancing and loves to smile and help people.
She has a dog named Ducky, two guinea pigs named Gizmo and Jackie, and a kitten that she loves to spend time with.
She has enjoyed working with Flower Mound Veterinary Emergency & Specialty Center and looks forward to learning more in emergency medicine.
If signs are pointing to an emergency, don't wait. Call us immediately or come in for triage.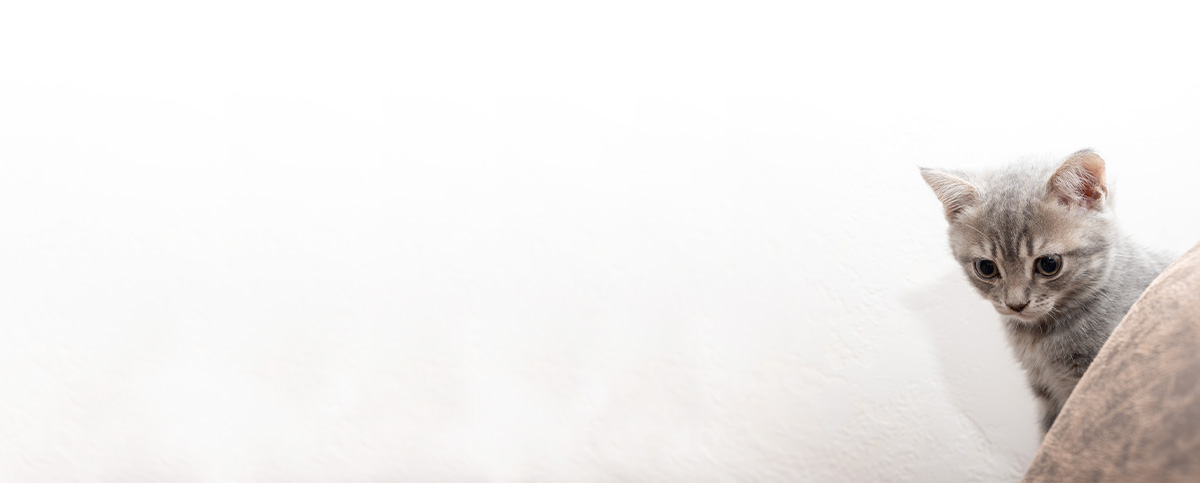 We've upgraded our online store!
Ordering your pet's favorite food and medicine is now easier than ever.
Order Food & Meds

Quick & Easy Registration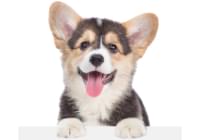 Please use the phone number and email you currently use for hospital communications to link your account!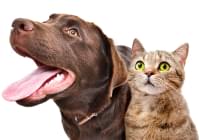 Your pet's prescriptions and records will be waiting for you!
Pawsome
Savings!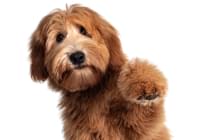 AutoShip discounts, promotions on your favorite products and more!