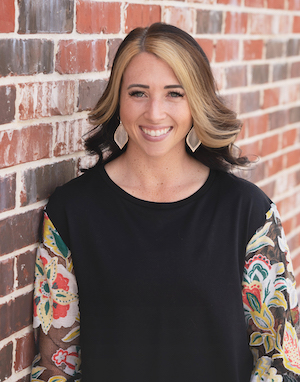 A native Texan, Lexi is a licensed sonographer living in the Dallas area.
Lexi has developed and honed her sonography skills on the human medicine side. Lexi is an expert in echography, capturing high quality images at Baylor Scott and White in the Invasive Cardiology department, and in Cardiac Rehabilitation for nearly 7 years.
Lexi is excited to transition to veterinary medicine, which she feels is her true calling.
She is the proud owner of 4 dogs (including a new puppy!) and 1 cat. She loves spending time with her furry family and all kinds of outdoor activities. While Lexi takes her job seriously, she doesn't take herself too seriously with a sense of humor for whatever life brings.
If signs are pointing to an emergency, don't wait. Call us immediately or come in for triage.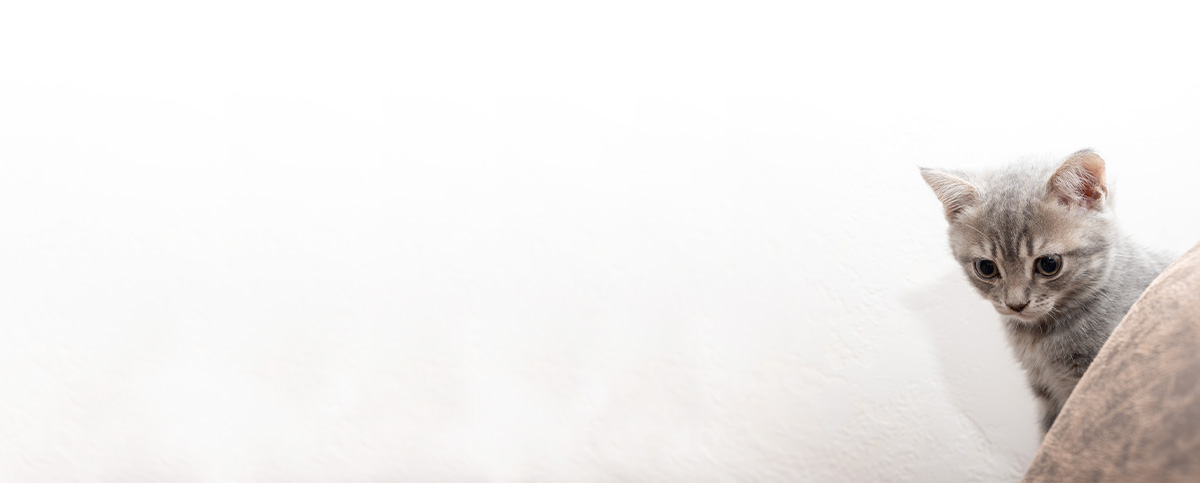 We've upgraded our online store!
Ordering your pet's favorite food and medicine is now easier than ever.
Order Food & Meds

Quick & Easy Registration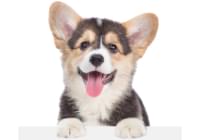 Please use the phone number and email you currently use for hospital communications to link your account!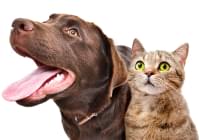 Your pet's prescriptions and records will be waiting for you!
Pawsome
Savings!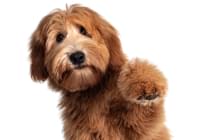 AutoShip discounts, promotions on your favorite products and more!