Please familiarize yourself with our policies before your visit.
Appointments and Wait Times
Flower Mound Veterinary Emergency & Specialty Center is dedicated to handling emergency treatment and care of small animals. Since emergency appointments are not scheduled, patients are seen in order according to the severity of their condition.
Those with the most serious and life-threatening conditions are seen first. Because of this, the triage nurse may ask to take your companion animal immediately to the treatment area. You may be asked to wait in the reception area while a doctor further assesses your pet. The doctor or nurse will come back as soon as possible to update you on your pet's condition. If your pet is determined to be immediately stable, you may be asked to wait with your companion animal until the next doctor is available.
Due to the intense medical and surgical needs of some of our more critical patients, wait times will sometimes be longer than we would like. At Flower Mound Veterinary Emergency & Specialty Center, we value your time and we will always do our best to minimize your wait. Please know that our doctors and staff and the owners of our most critical patients appreciate your consideration as we work to stabilize those pets.
Preparing For Your Trip To The Clinic and What To Expect On Arrival
Please bring all pertinent medical records and any medications that your pet is currently taking. If your pet has ingested something, bring a sample and the packaging to assist us in identifying the source of the problem. If you are the pet sitter, please bring contact information for the owner.
We encourage you to take all personal belongings (towels, blankets, carriers, leashes, collars, etc.) with you when you leave the clinic. If you decide to leave a comfort item with your pet, we can not guarantee its return. The clinic is not responsible for the loss of any personal items.
For the safety of you, your pet, and others, your pet must be either on a leash or in a carrier while in the lobby. When you arrive, the reception staff will greet you, you will be informed of the current exam fee price and you will be asked to sign and fill out paperwork and provide payment.
Visiting Your Pet
We know that being separated from your pet is very hard. We make every effort to allow you to visit your pet while they are in the hospital. We ask that you always call before coming to visit and that visits are kept to about 5 minutes at a time. To try and minimize your wait times and to minimize the impact on patient care, we ask that you try to visit during the hours of 10 am to 3 pm and 9 pm to 11 pm. We will always try to be flexible to make sure that the pet parent can get in to visit their fur baby.
Over The Phone Medical Help
Because of the serious and sensitive nature of emergency and critical care veterinary medicine, Flower Mound Veterinary Emergency & Specialty Center does not give medical diagnoses or advice over the phone or through e-mail.
The health of your pet is very important to us. We believe that in order to give you and your pet the best care, we must see your animal before we can accurately give a diagnosis or advice. We are open nights, weekends, and holidays for emergency and critical cases. Your regular veterinarian may be best suited for non-emergency questions or concerns.
If signs are pointing to an emergency, don't wait. Call us immediately or come in for triage.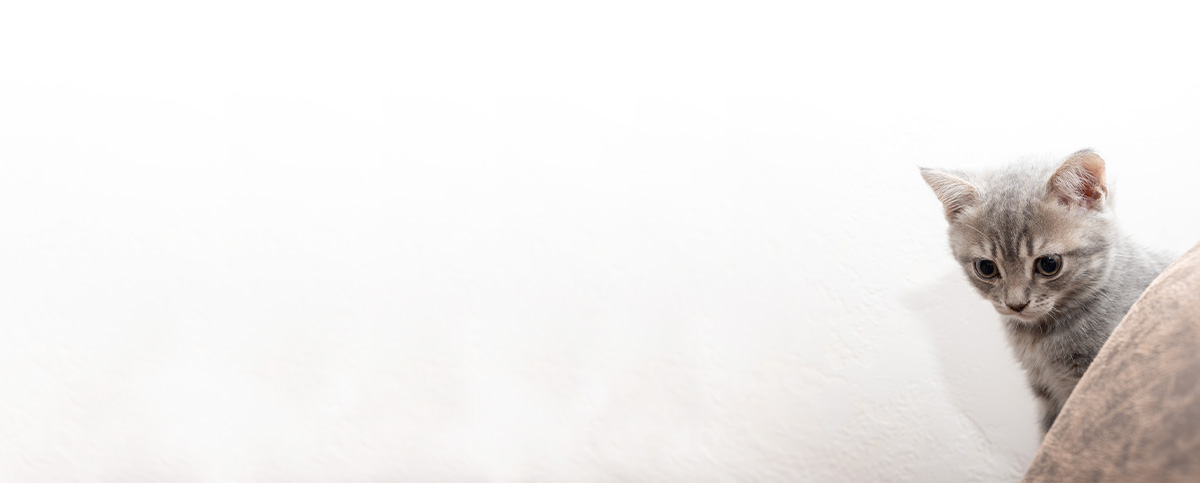 We've upgraded our online store!
Ordering your pet's favorite food and medicine is now easier than ever.
Order Food & Meds

Quick & Easy Registration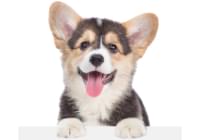 Please use the phone number and email you currently use for hospital communications to link your account!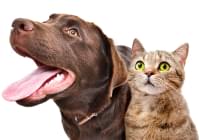 Your pet's prescriptions and records will be waiting for you!
Pawsome
Savings!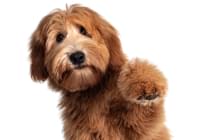 AutoShip discounts, promotions on your favorite products and more!