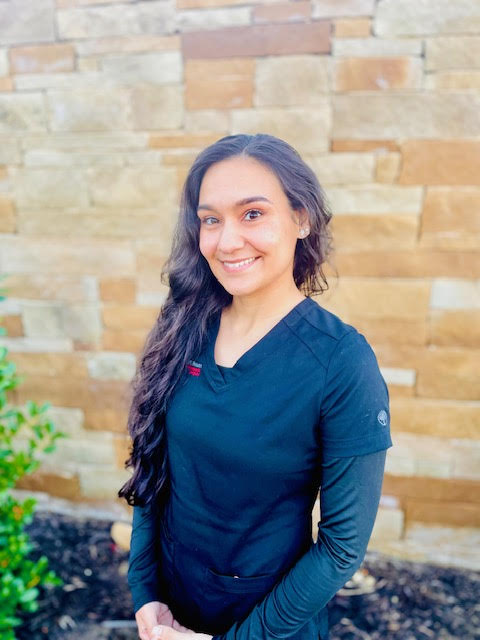 Andrea has a passion for vet medicine and pursuing life-long learning.
Andrea has a passion for animals and veterinary medicine. She loves learning that extends to all parts of her life. At home, she shares her life with two German Shepherds and a very loud cat, fostering a loving and sometimes crazy environment. Outside of her career, she and her husband are avid road cyclists, embarking on thrilling journeys together. Their shared love for travel allows us to explore diverse cultures and broaden their horizons, enriching their lives both personally and professionally.
If signs are pointing to an emergency, don't wait. Call us immediately or come in for triage.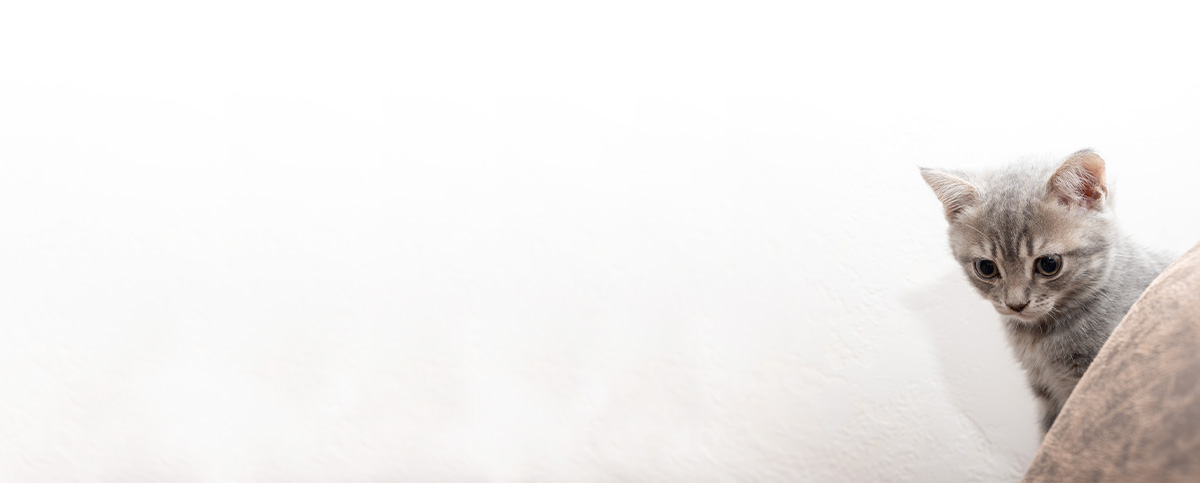 We've upgraded our online store!
Ordering your pet's favorite food and medicine is now easier than ever.
Order Food & Meds

Quick & Easy Registration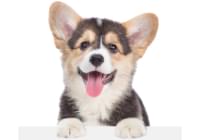 Please use the phone number and email you currently use for hospital communications to link your account!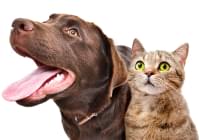 Your pet's prescriptions and records will be waiting for you!
Pawsome
Savings!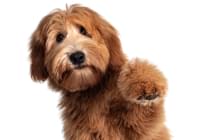 AutoShip discounts, promotions on your favorite products and more!