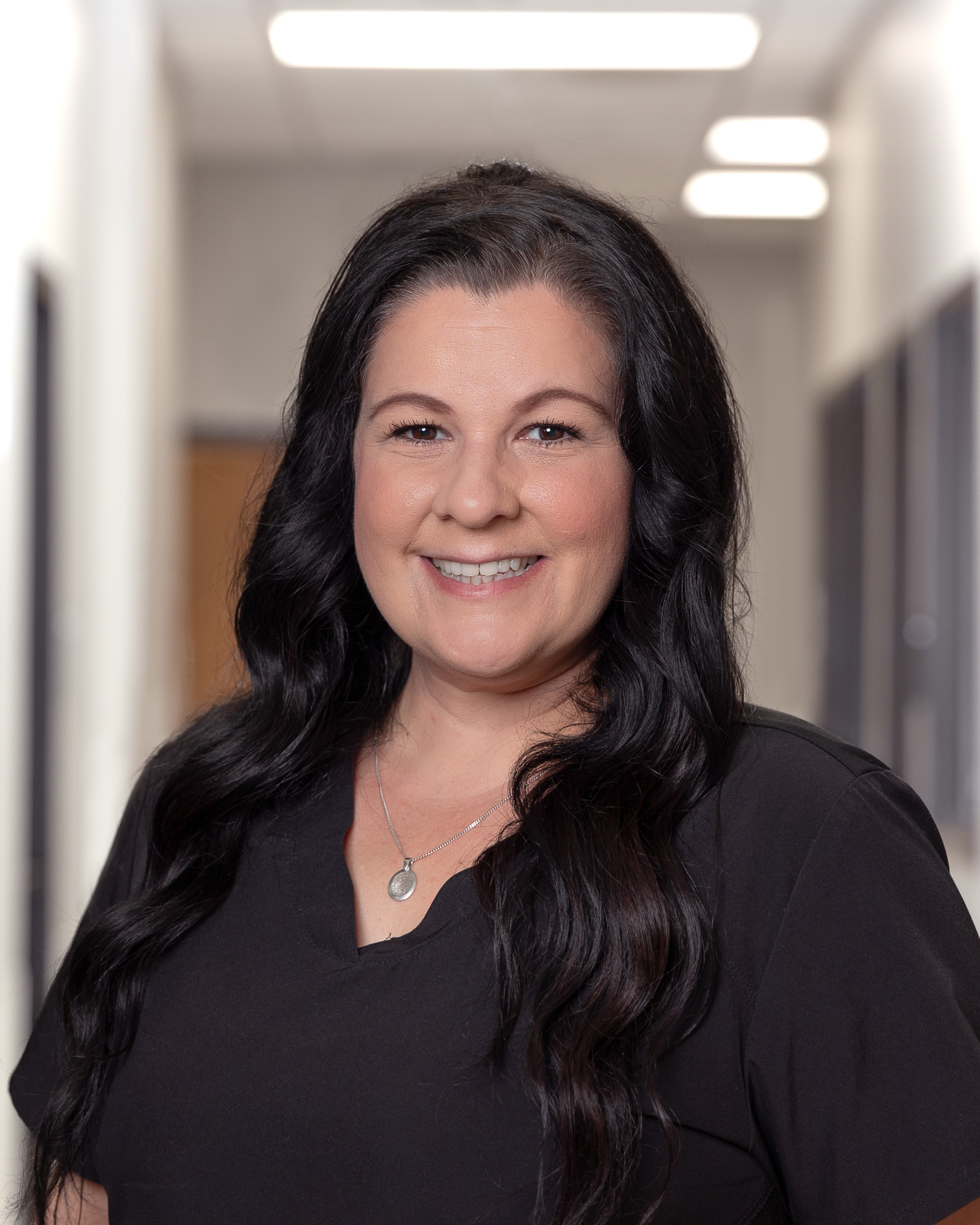 Courtney brings a breadth of 20+ years of veterinary experience.
Courtney has been in the veterinary industry for over 20+ years, she has worked in general practice, emergency, and specialty medicine with a passion for surgery. Courtney has worked all aspects of the veterinary hospital including kennel, reception, technician, and manager. Her love for animals started as a child when every dog was a friend, and bringing home stray pets became a common practice in her household (much to the dismay of her parents).Outside of work Courtney can be found at home with her furry kiddos, Daja (pibbles mix), Thor (pibbles extraordinaire), and Whizzer (her inherited old man Westie). She enjoys photography, kayaking and lazy days at home in her off time.
If signs are pointing to an emergency, don't wait. Call us immediately or come in for triage.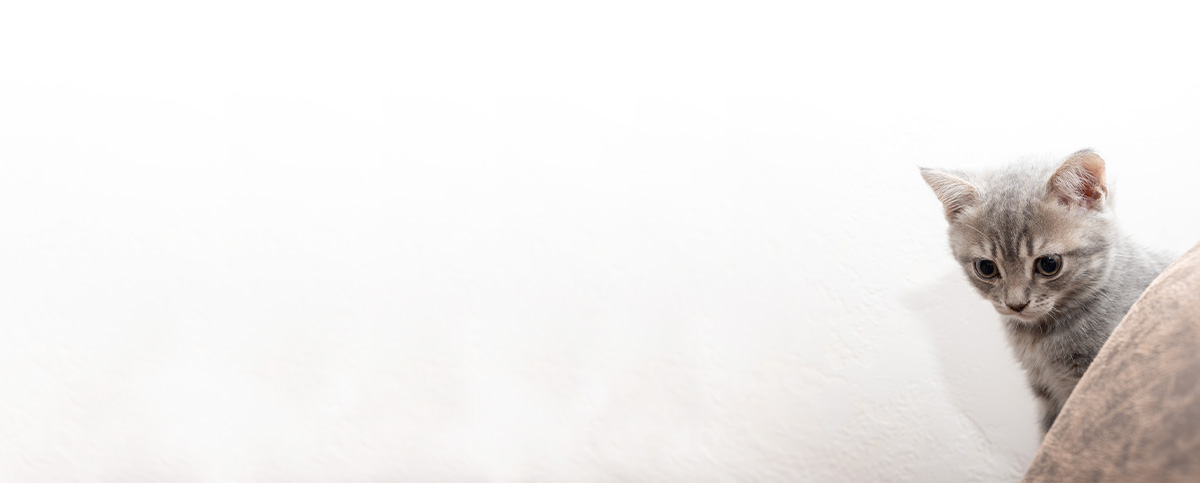 We've upgraded our online store!
Ordering your pet's favorite food and medicine is now easier than ever.
Order Food & Meds

Quick & Easy Registration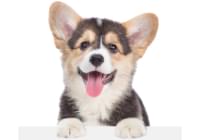 Please use the phone number and email you currently use for hospital communications to link your account!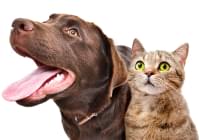 Your pet's prescriptions and records will be waiting for you!
Pawsome
Savings!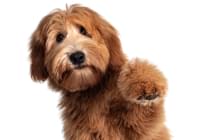 AutoShip discounts, promotions on your favorite products and more!