Danielle Tobin has been in the veterinary field for over 10 years.
She started her veterinary career in specialty medicine where she grew her technical skills and over time gained many years of management experience. Working in a multi-specialty hospital gave her the background to move into her new role at Flower Mound Veterinary Emergency & Specialty Center.
She enjoys working with all specialties including emergency medicine and is thrilled to continue growing the hospital.
If signs are pointing to an emergency, don't wait. Call us immediately or come in for triage.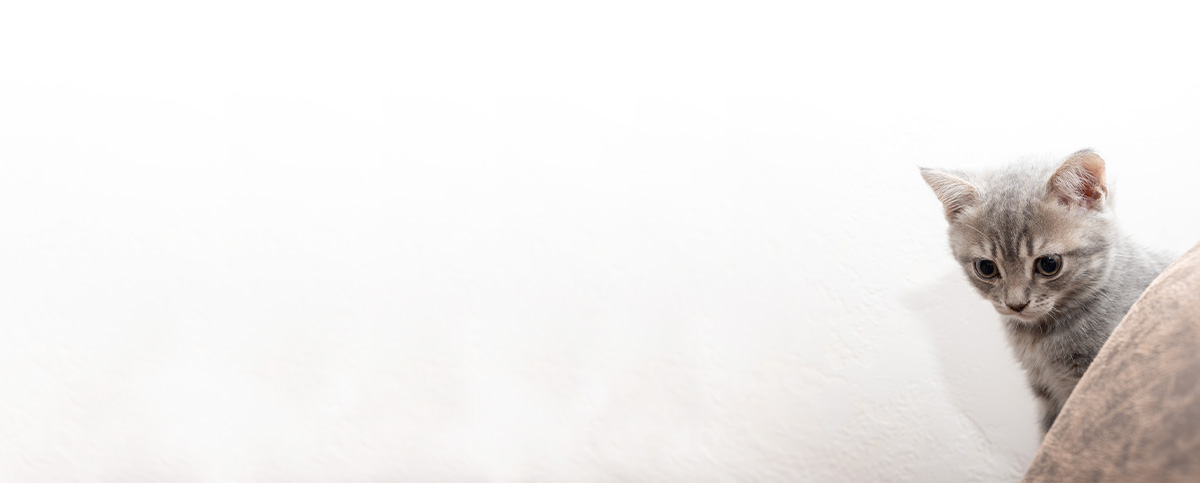 We've upgraded our online store!
Ordering your pet's favorite food and medicine is now easier than ever.
Order Food & Meds

Quick & Easy Registration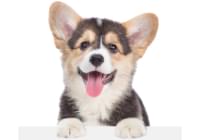 Please use the phone number and email you currently use for hospital communications to link your account!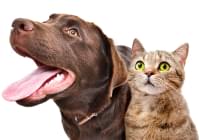 Your pet's prescriptions and records will be waiting for you!
Pawsome
Savings!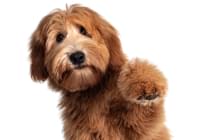 AutoShip discounts, promotions on your favorite products and more!