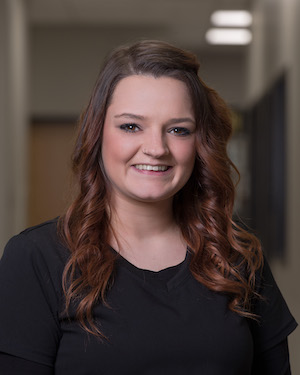 Since Dawnetta was little she dreamed about working in veterinary medicine.
She began her veterinary career in 2010 in general practice. She transitioned into emergency medicine in 2013 where she found her true passion. Dawnetta's passion led her to become a hospital manager in 2017 when she moved to Florida. She moved back to Texas and joined SVP in 2022 as the Hospital Manager of the ER.
Dawnetta loves spending time with her family and fur babies in her free time.
If signs are pointing to an emergency, don't wait. Call us immediately or come in for triage.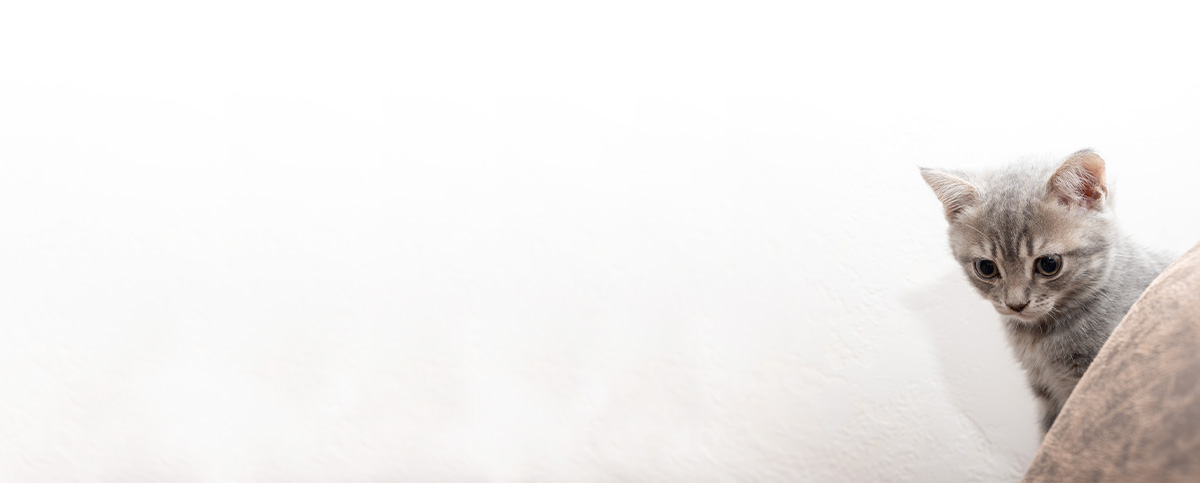 We've upgraded our online store!
Ordering your pet's favorite food and medicine is now easier than ever.
Order Food & Meds

Quick & Easy Registration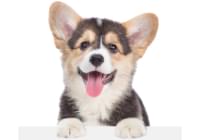 Please use the phone number and email you currently use for hospital communications to link your account!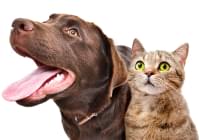 Your pet's prescriptions and records will be waiting for you!
Pawsome
Savings!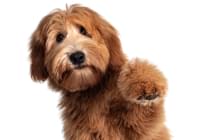 AutoShip discounts, promotions on your favorite products and more!