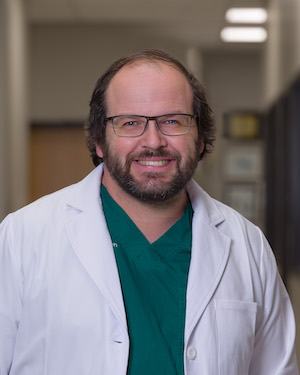 Dr. Aaron Gruben graduated with his DVM degree from Colorado State University's College of Veterinary Medicine and Biomedical Sciences in 2009.
He first practiced in a mixed animal clinic in New Mexico and then discovered emergency medicine which he has been practicing for the past 10 years.
Dr. Gruben's professional interests include veterinary ophthalmology and soft tissue surgery.
His interests outside of the clinic include writing books and hiking with his children. His current menagerie consists of a cat named Theudebald and a crawdad named Carl.
If signs are pointing to an emergency, don't wait. Call us immediately or come in for triage.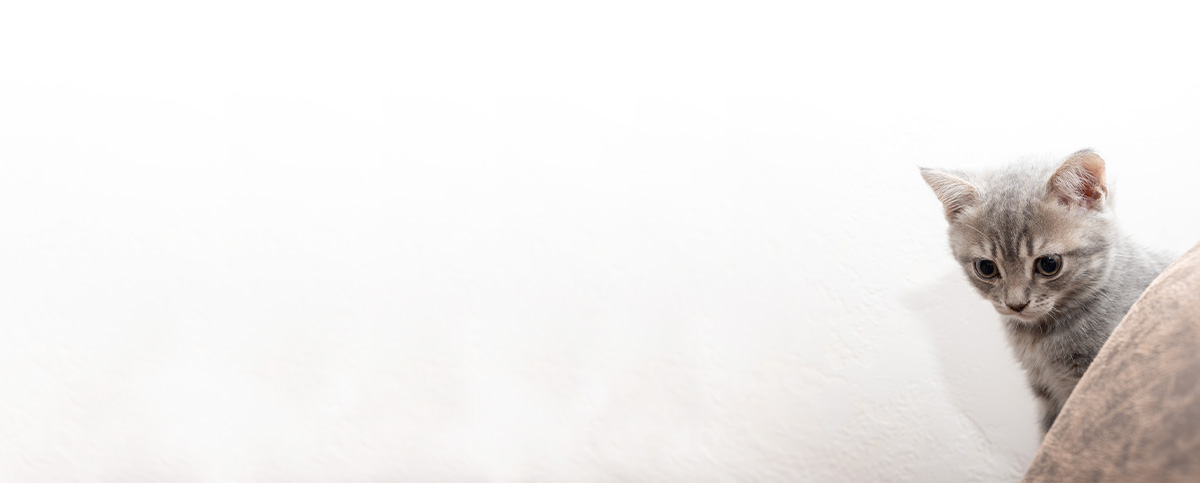 We've upgraded our online store!
Ordering your pet's favorite food and medicine is now easier than ever.
Order Food & Meds

Quick & Easy Registration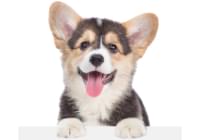 Please use the phone number and email you currently use for hospital communications to link your account!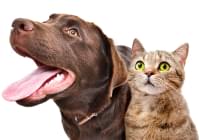 Your pet's prescriptions and records will be waiting for you!
Pawsome
Savings!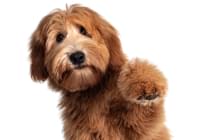 AutoShip discounts, promotions on your favorite products and more!