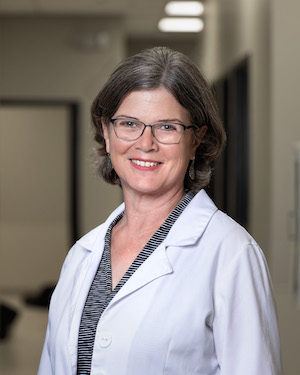 Dr. Karen Atkinson is a valued veterinarian at Flower Mound Veterinary Emergency & Specialty Center.
Dr. Karen Atkinson (formerly Dr. Matlock) is our lead veterinarian and a 1986 graduate of Oklahoma State University. She has been with the emergency department since 2016 and South Flower Mound Animal Hospital since 2006.
She and her husband share their home with Louie, a rescued terrier mix. She enjoys knitting, reading, traveling, and volunteering. Dr. Atkinson was the recipient of D Magazine's Best Bets for Vets in 2001.
If signs are pointing to an emergency, don't wait. Call us immediately or come in for triage.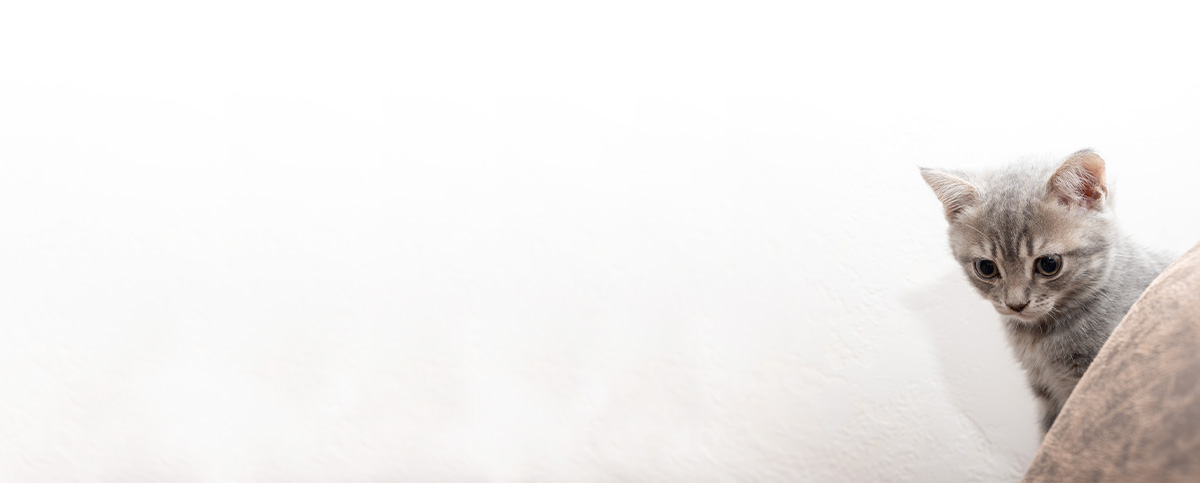 We've upgraded our online store!
Ordering your pet's favorite food and medicine is now easier than ever.
Order Food & Meds

Quick & Easy Registration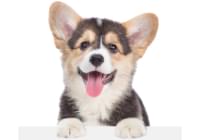 Please use the phone number and email you currently use for hospital communications to link your account!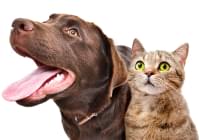 Your pet's prescriptions and records will be waiting for you!
Pawsome
Savings!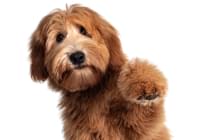 AutoShip discounts, promotions on your favorite products and more!