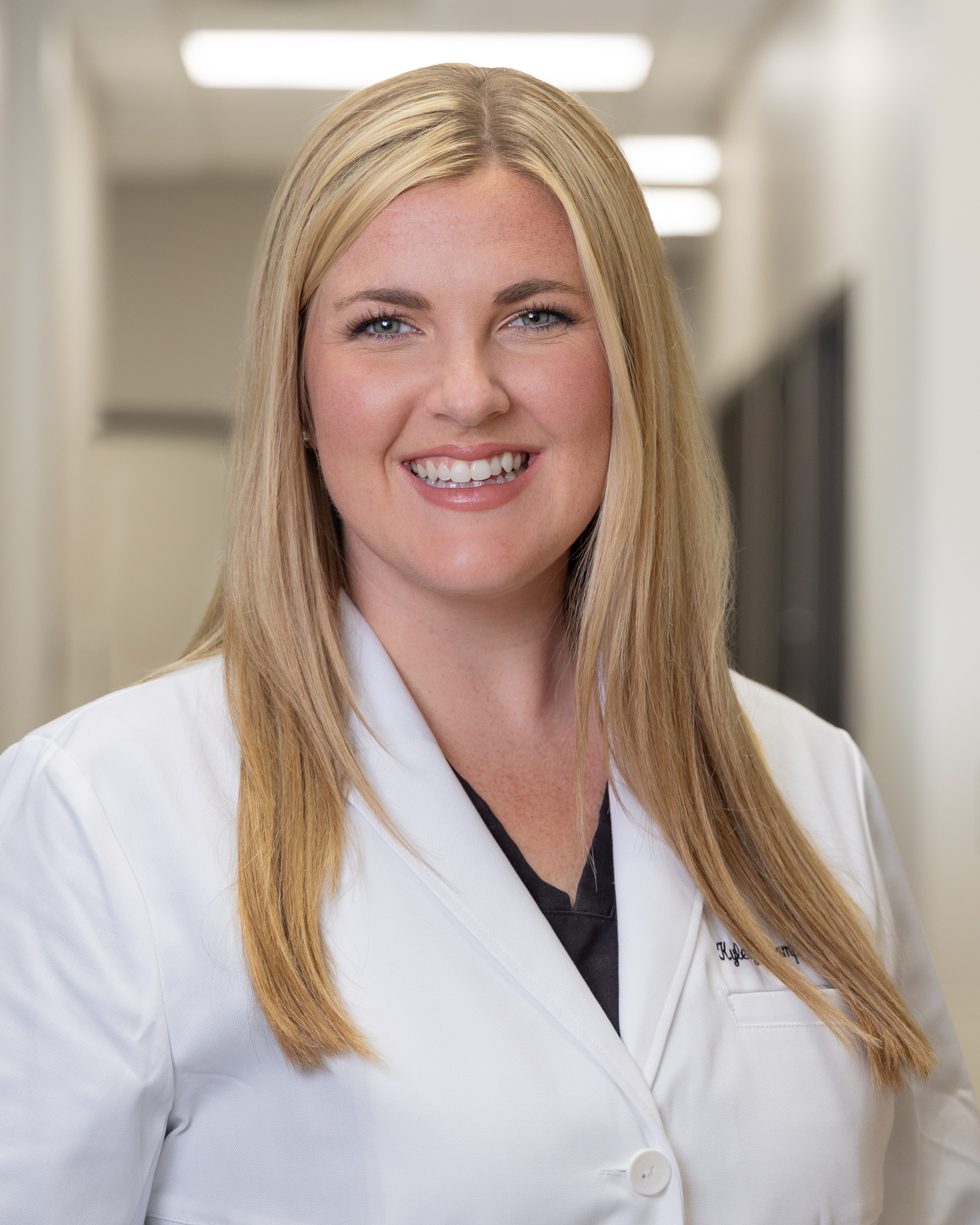 Dr. Campbell is from Hattiesburg, MS, and has always had a passion for animals since she can remember.
At the age of 16, she began her first job working as a receptionist and kennel technician at a local veterinarian's office. She continued to grow her experience in the veterinary field throughout high school and in the summers throughout college. 
Dr. Campbell found a passion for Poultry Science at Mississippi State University and completed three years in this major before being accepted into veterinary school at Mississippi State in 2019. Over her four years in vet school, she developed a love for emergency medicine and internal medicine. She graduated from Mississippi State University College of Veterinary Medicine in 2023 and moved to Dallas, TX shortly after. 
When she is not working, Dr. Campbell loves to watch movies, ride four-wheelers, and try new restaurants with her husband. She shares her home with two dogs, Sky and Hendrix, and her crazy orange cat Mack.
If signs are pointing to an emergency, don't wait. Call us immediately or come in for triage.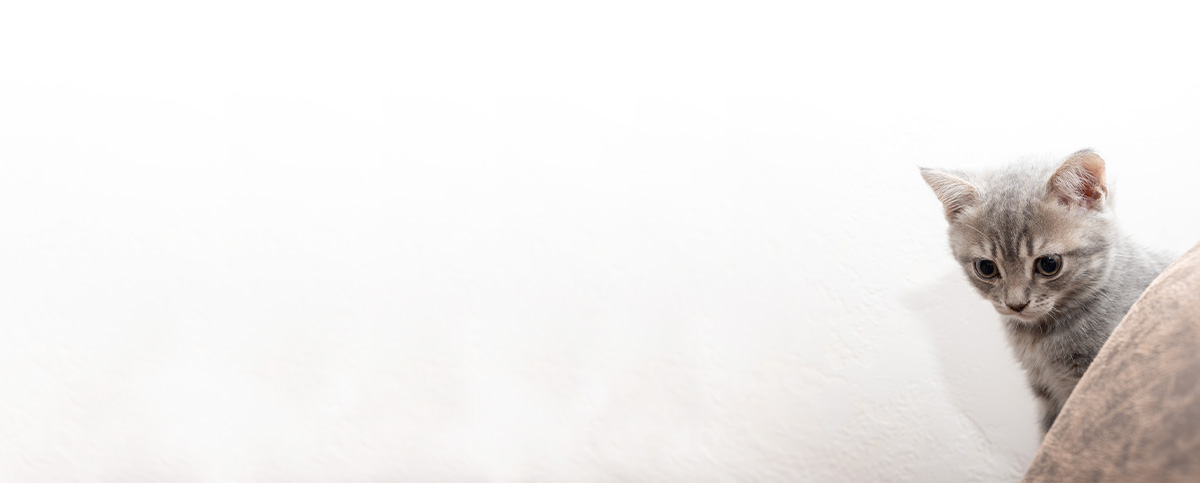 We've upgraded our online store!
Ordering your pet's favorite food and medicine is now easier than ever.
Order Food & Meds

Quick & Easy Registration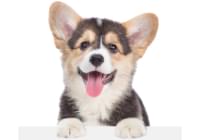 Please use the phone number and email you currently use for hospital communications to link your account!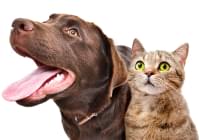 Your pet's prescriptions and records will be waiting for you!
Pawsome
Savings!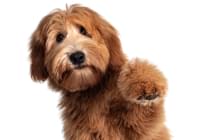 AutoShip discounts, promotions on your favorite products and more!