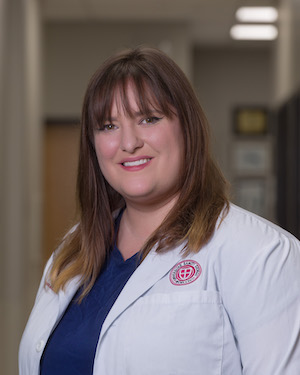 Dr. Lindsey Hattaway is a valued veterinarian at Flower Mound Veterinary Emergency & Specialty Center.
Dr. Hattaway is a Texas native. Although she claims that she knew she wanted to be a veterinarian from the time she could talk, she first joined the veterinary field in 2008 as a kennel technician prior to pursuing her lifelong dream. She graduated from Texas A&M with a Bachelor of Science with a double major in Biomedical Sciences and Entomology in 2015. She then moved to the Caribbean for veterinary school and graduated from St. George's University School of Veterinary Medicine in 2020 after performing her clinical year at Auburn University. She has been with the emergency department since 2021 following a short stint in general practice.
Dr. Hattaway has a special interest in critical care medicine, internal medicine, pain management, and anesthesia. She thrives in the chaotic and unpredictable nature of the ER.  However, in the past, she has also enjoyed the quiet, controlled atmosphere of research laboratories.
When she is not working, Dr. Hattaway enjoys reading, scuba diving, and long walks on the beach. She happily shares her home with two cats, Artie and Monster, and a greyhound, Zephyr.
If signs are pointing to an emergency, don't wait. Call us immediately or come in for triage.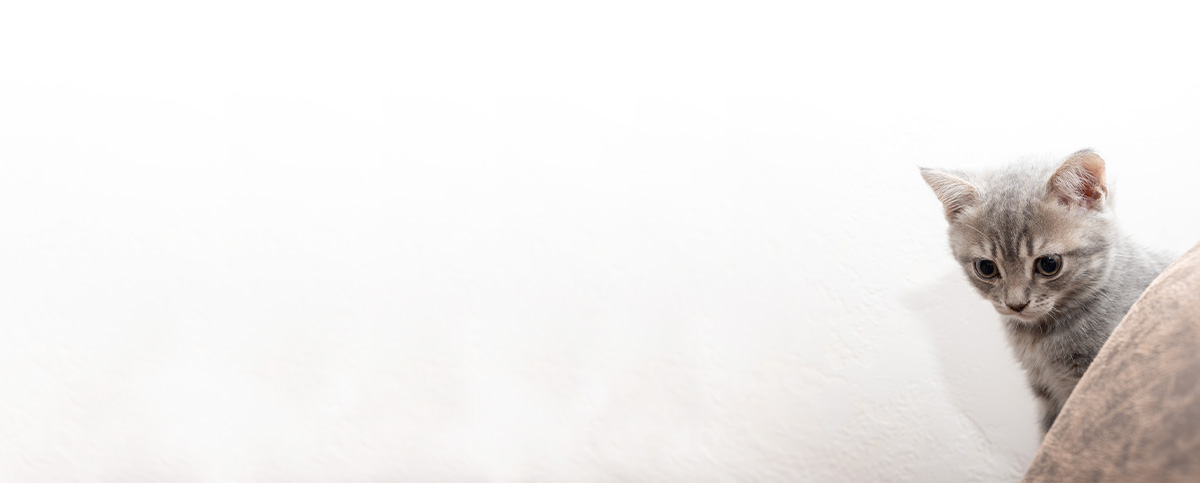 We've upgraded our online store!
Ordering your pet's favorite food and medicine is now easier than ever.
Order Food & Meds

Quick & Easy Registration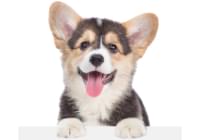 Please use the phone number and email you currently use for hospital communications to link your account!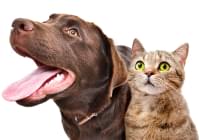 Your pet's prescriptions and records will be waiting for you!
Pawsome
Savings!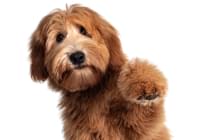 AutoShip discounts, promotions on your favorite products and more!