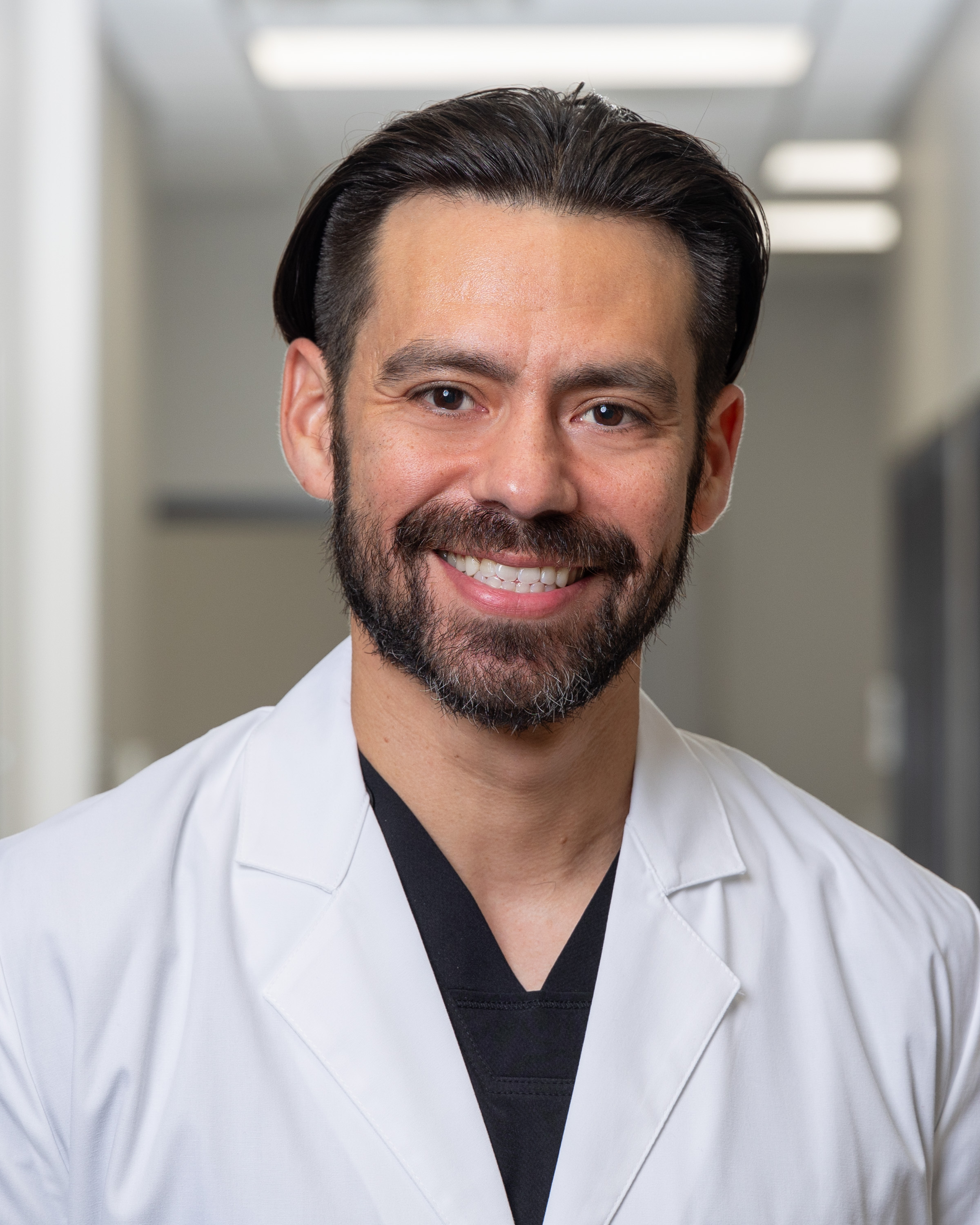 Dr. Cortez is a DFW native who grew up in nearby Grapevine. He earned a bachelor's in computer science before attending veterinary school at Oklahoma State University.
After graduation he returned to the area and has spent most of his career working in the emergency department of local specialty hospitals. Most recently, he spent time in general practice, where he served as chief of staff of four local hospitals.
Dr. Cortez is excited to return to emergency medicine. He loves the fast, unpredictable nature of the ER just as much as he loves slowing down to focus on complex hospitalized cases. He has been on both sides of the referral process and is a strong believer that quality care is best achieved with open communication and teamwork between the ER and general practices.
At home, his greatest joy is spending time with his wife, son, and pack of sighthounds.
If signs are pointing to an emergency, don't wait. Call us immediately or come in for triage.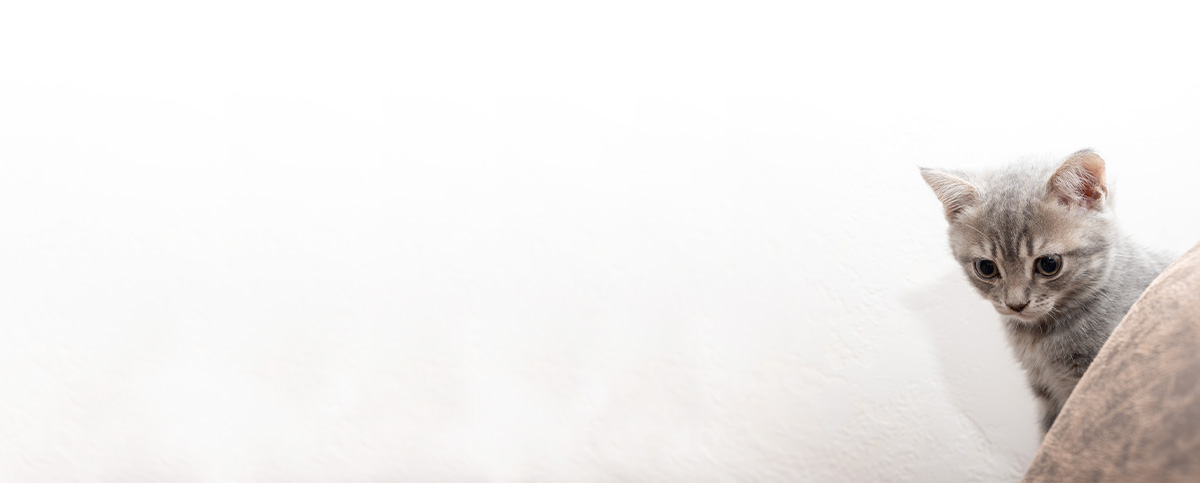 We've upgraded our online store!
Ordering your pet's favorite food and medicine is now easier than ever.
Order Food & Meds

Quick & Easy Registration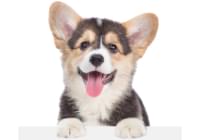 Please use the phone number and email you currently use for hospital communications to link your account!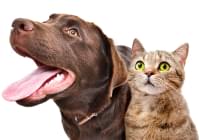 Your pet's prescriptions and records will be waiting for you!
Pawsome
Savings!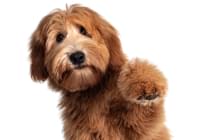 AutoShip discounts, promotions on your favorite products and more!