Eva Stafford always knew she would work in the veterinary profession.
Growing up on farmland in Oklahoma, the compassion for caring for animals was immediate. 
Eva brings over 20 years of dedicated veterinary field experience to the dental team. Eva started her journey in the vet field as a doctor assistant.  Soon she grew into a veterinary technician and shortly after a surgery technician. Desiring more, Eva worked for a veterinary emergency hospital for 4 years. 
Eva became a part of our Dental Clinic in October 2020. She is here to serve you and your pet as our Dental Liaison. Eager to get to know both you and your pet, she is here to answer your initial questions, gather all medical history, assist with scheduling, and facilitate all communication between you, staff and general practice doctors. 
If signs are pointing to an emergency, don't wait. Call us immediately or come in for triage.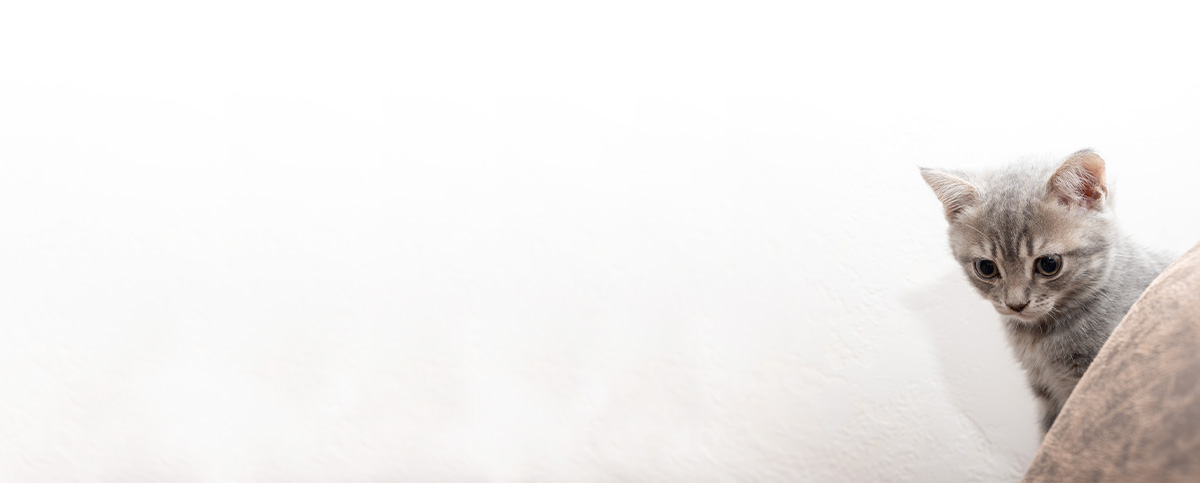 We've upgraded our online store!
Ordering your pet's favorite food and medicine is now easier than ever.
Order Food & Meds

Quick & Easy Registration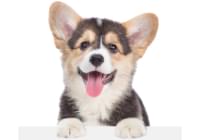 Please use the phone number and email you currently use for hospital communications to link your account!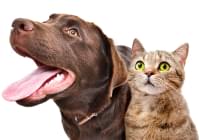 Your pet's prescriptions and records will be waiting for you!
Pawsome
Savings!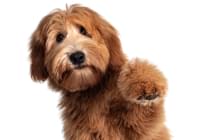 AutoShip discounts, promotions on your favorite products and more!