Kaitlin is a Licensed Veterinary Technician; she graduated from VTI Houston in 2018.
She began her veterinary career at age 16, working as a kennel technician, and realized her passion for working with animals.
Kaitlin is currently working towards a Veterinary Technician Specialty of Dentistry. She is excited about her future in specialty medicine.
Kaitlin grew up in a full dog household and currently has a sweet Australian Shepherd named Prince. Outside of the clinic, she enjoys going to basketball and baseball games in her free time or just relaxing with Prince. She is a big collector of thrifted items and loves a Goodwill haul. Her true passion is taking care of animals and she is excited for her future in this field!
If signs are pointing to an emergency, don't wait. Call us immediately or come in for triage.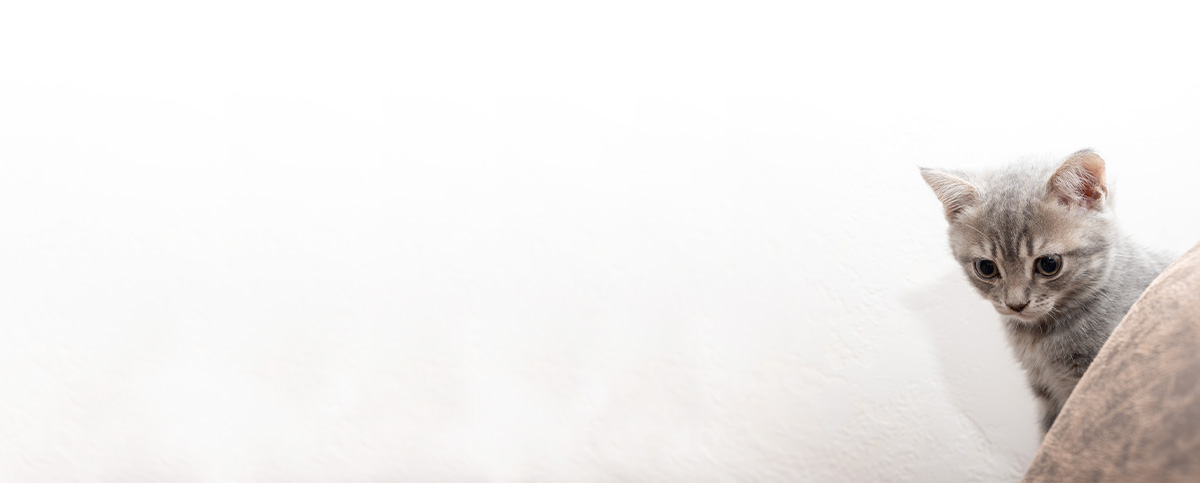 We've upgraded our online store!
Ordering your pet's favorite food and medicine is now easier than ever.
Order Food & Meds

Quick & Easy Registration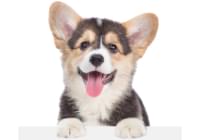 Please use the phone number and email you currently use for hospital communications to link your account!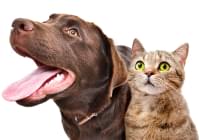 Your pet's prescriptions and records will be waiting for you!
Pawsome
Savings!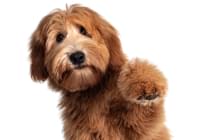 AutoShip discounts, promotions on your favorite products and more!