Laura Kempf  (a.k.a. LK) obtained her B.S. in Animal Science with a Biology Minor from Tarleton State University in 2010.
Since graduating, has a variety of experience including general small animal practice, shelter medicine, mobile, emergency and has spent the last several years in dentistry and oral surgery. She is certified through the Texas Veterinary Medical Association as a Level 1 Certified Veterinary Assistant (CVA 1) since 2014 and as of Fall 2021, she returned to school to achieve her LVT.

LK has been with the Dental & Oral Surgery team since 2017. She has always had a special interest in dentistry and has served as our Dental Lead since 2019.

Outside of our clinic, she keeps busy with non-profit work by serving as the Southwest Representative for a national Australian Shepherd rescue organization.  She also works actively with a community TNR cat program. She shares her home with her husband, Nathan, 2 Australian Shepherds, a bearded dragon named Kronk, and 1-2 foster dogs at any given time.
If signs are pointing to an emergency, don't wait. Call us immediately or come in for triage.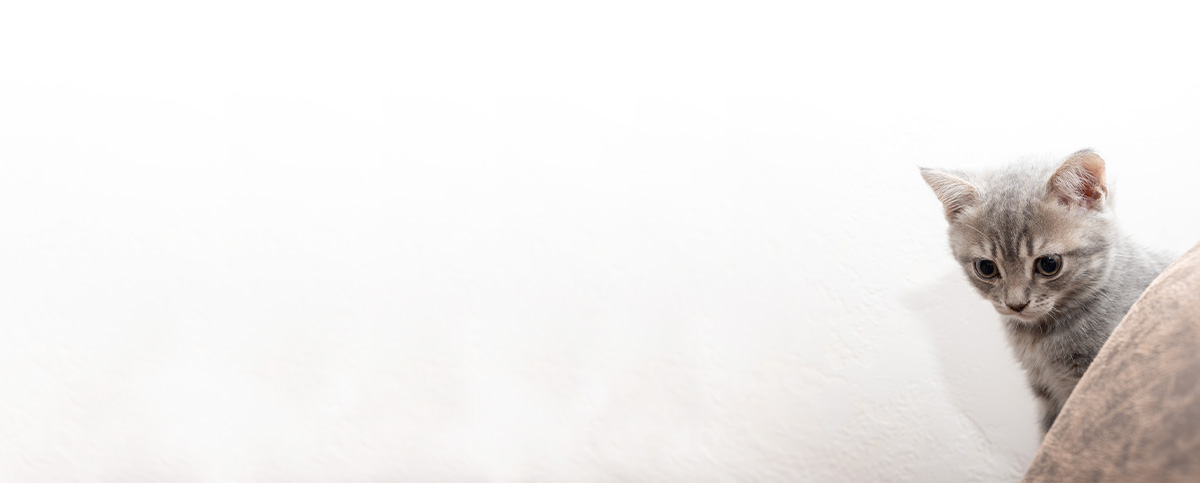 We've upgraded our online store!
Ordering your pet's favorite food and medicine is now easier than ever.
Order Food & Meds

Quick & Easy Registration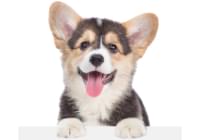 Please use the phone number and email you currently use for hospital communications to link your account!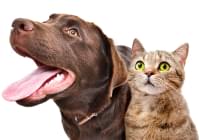 Your pet's prescriptions and records will be waiting for you!
Pawsome
Savings!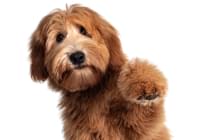 AutoShip discounts, promotions on your favorite products and more!