Liliette has been in the vet field for about 9-10 years.
She graduated from the University of South Florida with a Bachelor's degree in Biomedical Science. She has a passion for educating owners about pet care and learning new advancements in vet med.
She is bilingual; speaking both Spanish and English.
Outside of work, she enjoys spending time at home with family and friends. She and her husband have 2 italian greyhounds (Apollo and Odin). They love to travel whenever possible.
If signs are pointing to an emergency, don't wait. Call us immediately or come in for triage.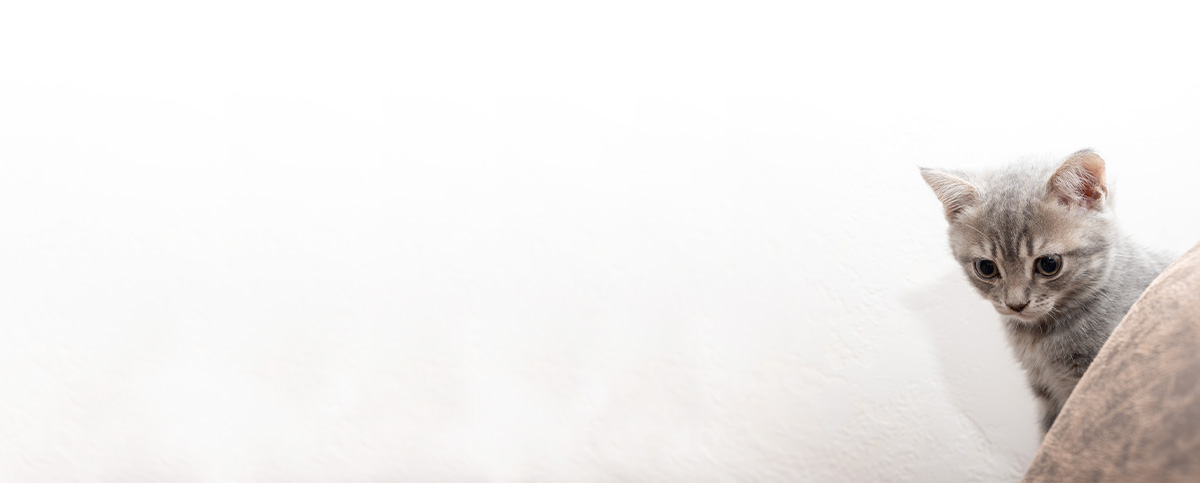 We've upgraded our online store!
Ordering your pet's favorite food and medicine is now easier than ever.
Order Food & Meds

Quick & Easy Registration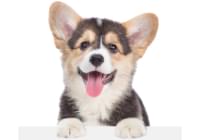 Please use the phone number and email you currently use for hospital communications to link your account!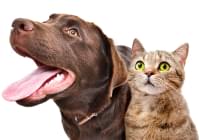 Your pet's prescriptions and records will be waiting for you!
Pawsome
Savings!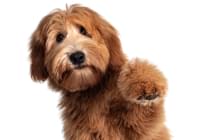 AutoShip discounts, promotions on your favorite products and more!