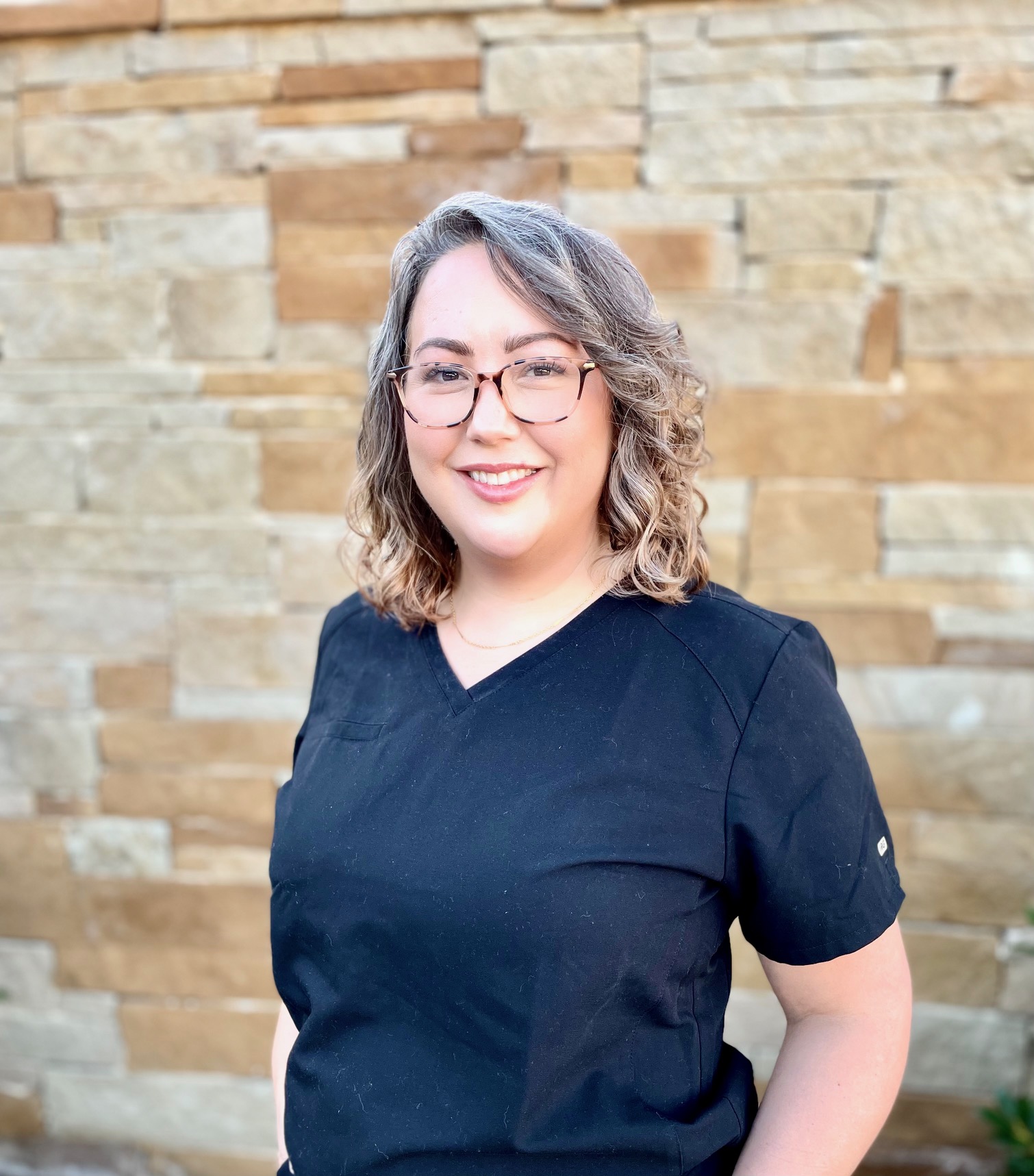 Stephanie brings 2+ decades of experience in the veterinary field across multiple disciplines.
Stephanie has 22 years of experience in the veterinary field. Her journey has encompassed various facets, from small animal emergency critical care to multi-specialty hospital settings and the everyday care of beloved pets in small animal day practice. Her passion lies in surgery and anesthesia but also has extensive knowledge in Internal Medicine and Cardiology. Your pets' well-being is her utmost priority, backed by decades of hands on experience.

She joined Flower Mound and Specialty Center in 2023 to start the Surgery service and is very excited to continue her passion and provide high quality care to the patients of DFW area. In her free time she enjoys reading, crochet, camping and spending time with her two children. She shares her home with two cats Figgy and Newton.
If signs are pointing to an emergency, don't wait. Call us immediately or come in for triage.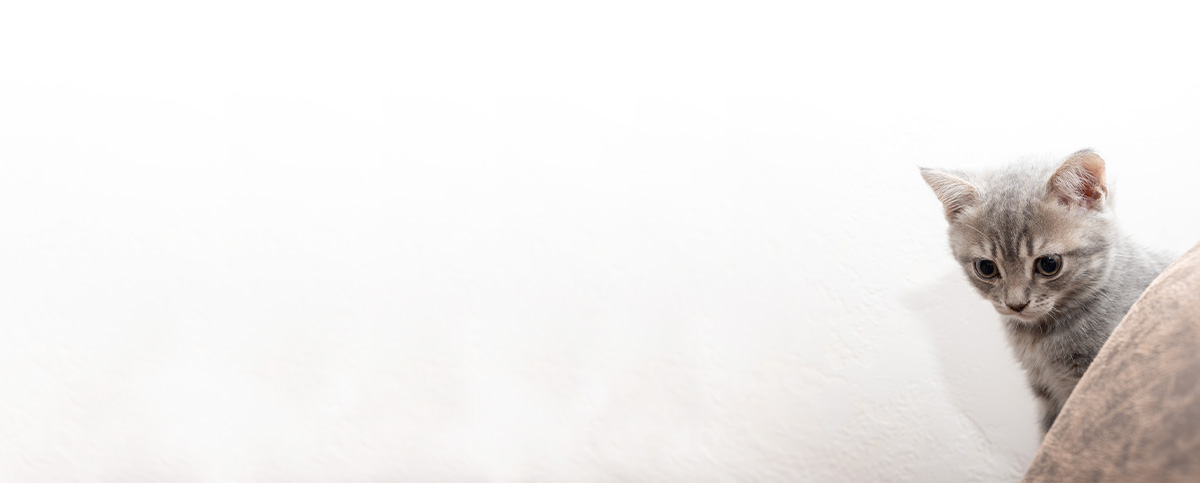 We've upgraded our online store!
Ordering your pet's favorite food and medicine is now easier than ever.
Order Food & Meds

Quick & Easy Registration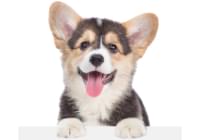 Please use the phone number and email you currently use for hospital communications to link your account!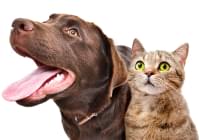 Your pet's prescriptions and records will be waiting for you!
Pawsome
Savings!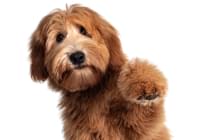 AutoShip discounts, promotions on your favorite products and more!