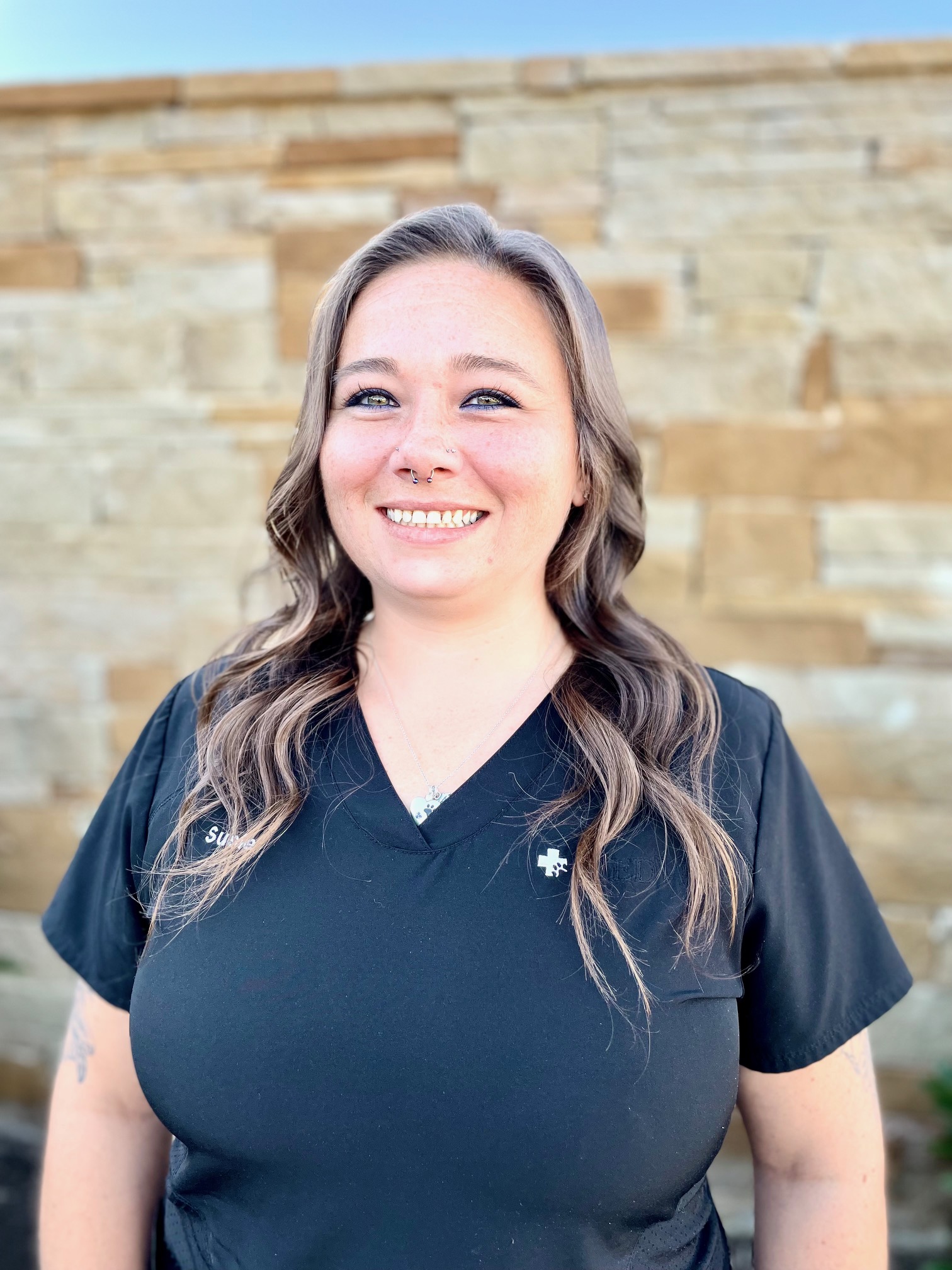 Susie started her veterinary career in Michigan over 20 years ago.
Susie started her veterinary career in 2003 while volunteering at a shelter in Michigan. After falling in love with helping animals, she transitioned to the clinic and started working as a veterinary assistant. In 2014, Susie was given the opportunity to grow into specialty medicine and has continued to develop her skillset and knowledge from there, and is now joining the Surgery department at Flower Mound Emergency & Specialty center. During her time off she loves to cook, dive into a good book and enjoy the outdoors. Susie also enjoys being at home with her array of animals including dogs, cats, turtles, fish, and chameleons relaxing and either listening to music or watching movies.
If signs are pointing to an emergency, don't wait. Call us immediately or come in for triage.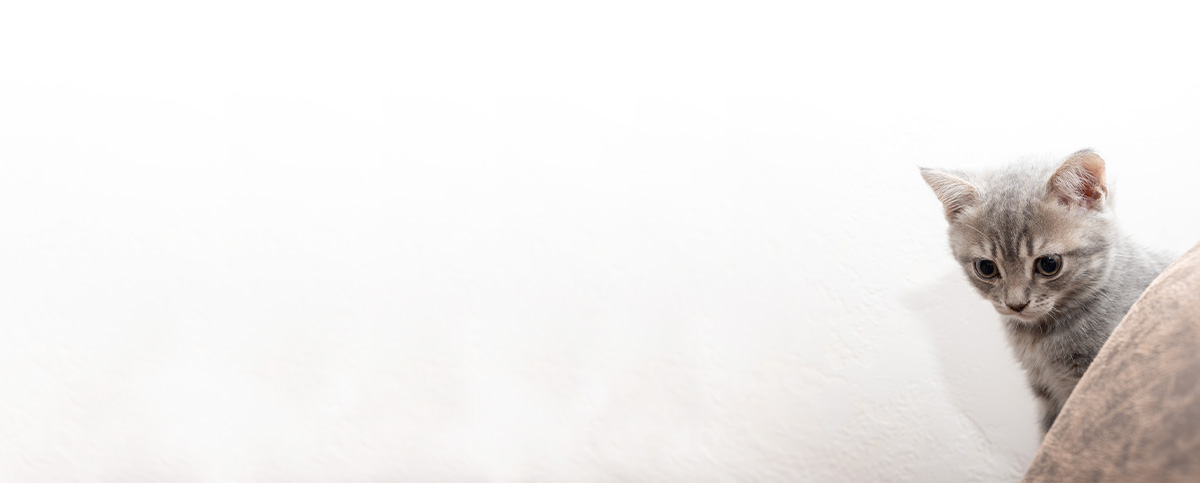 We've upgraded our online store!
Ordering your pet's favorite food and medicine is now easier than ever.
Order Food & Meds

Quick & Easy Registration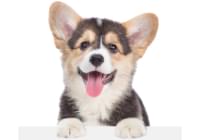 Please use the phone number and email you currently use for hospital communications to link your account!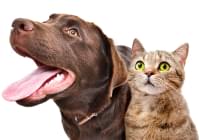 Your pet's prescriptions and records will be waiting for you!
Pawsome
Savings!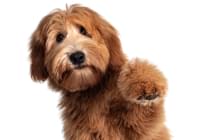 AutoShip discounts, promotions on your favorite products and more!